Die Kundschaft ist der Grund, warum eine Organisation vorhanden ist
Lesen Sie die Erfahrungen unserer Kund:innen.
"We have been in the market since 2006. Our business is software development outsourcing and IT services.  Currently we employ more than 1,100 professionals. Our ambitions are high. We looked out for a partner to support us in building a multi-year sustainable growth strategy and found Business Markers. The Business Markers team guided us in building our plan as well as translating it into concrete and measurable actions. Our experience in working with them: actionable strategy based on pragmatic methodologies, challenging and energizing."
CEO & Co-founder Britenet
"Business Markers has helped us with setting up an internal framework based on the OGSM methodology. With the transition from startup to scale-up and a fast growing team, it was more important than ever to identify and define our company strategy and to find a way to communicate our agile goals throughout the entire team. 2 days of high focus, very helpful exercises and reflection moments brought some structure in our daily chaos."
"As Commercial Development Director, I worked on 2 major projects with the team of Business Markers:
Design principles for futureproof way of working of my team, Roles/ Responsibilities/ Optimal processes to improve collaboration with our franchise partner The Coca Cola Company."
Commercial Development Director Coca-Cola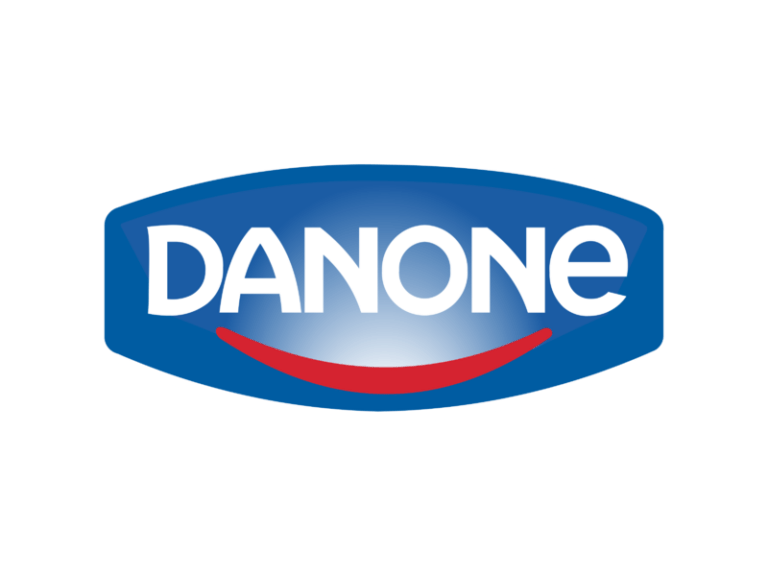 "I would like to thank Valérie and Jean-Louis from Business Markers for their support. They managed to jumped in no time to understand and challenge us in an assertive, yet caring way. They adapted their approach to our evolving needs as we were right in the middle of the COVID-19 crisis. The impact on the team is already visible. Thanks both!"
Country Manager Danone EDP Belgium